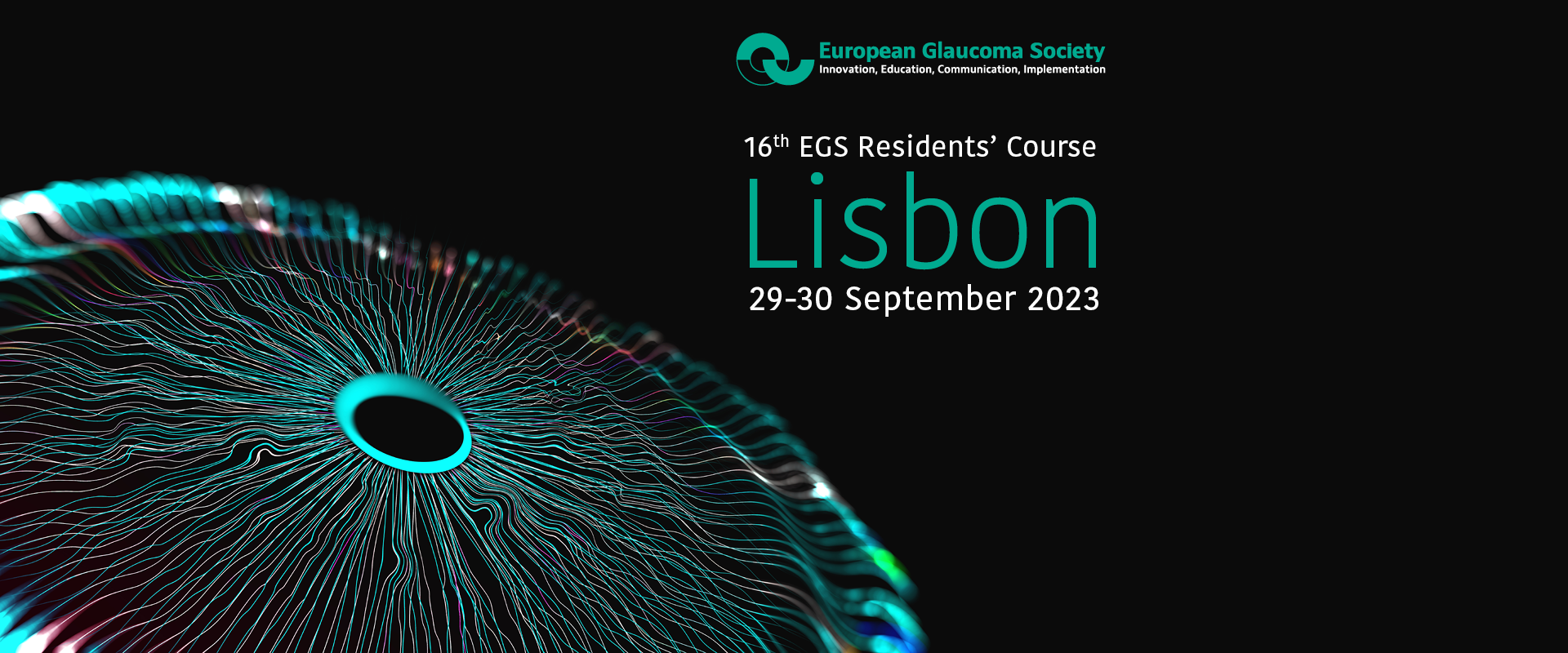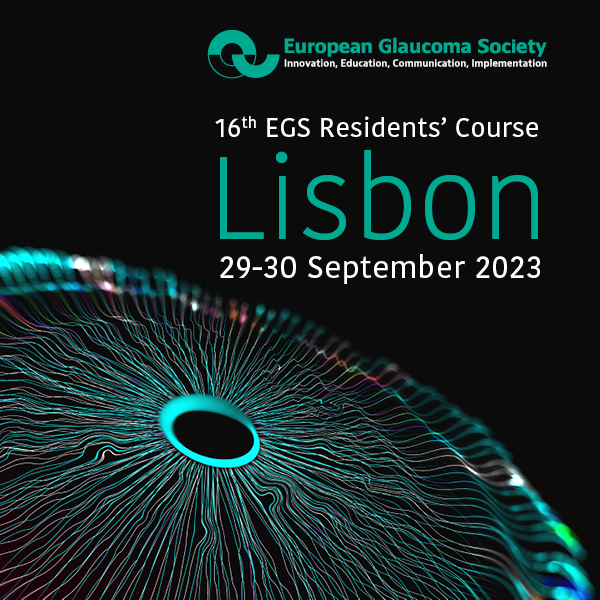 Welcome to Lisbon, where the sun shines 290 days a year!
Lisbon is the stunning capital city of Portugal with a unique and unusual character and will be the location of the EGS Residents' Course 2023 offering an intensive two-days course by leading European glaucoma specialists, with in-depth discussions on diagnosis and therapy, available technologies and surgical techniques for glaucoma, featuring lectures, case presentations, hands-on workshops and surgical drylabs.
Eight centuries of diverse cultural influences make it one of the most charismatic and vibrant cities of Europe, where its historical heritage effortlessly blends with suggestive modernism and buzzing nightlife.
Lisbon's trademark seven hills are spread across the cityscape like lofty guardians of color and history. The several terraces known as miradouros (viewpoints) are must-see and stunning spots to taste refreshing pitchers of sangria while rubbernecking the city's stupendous horizons.
Looking forward to welcoming you to Lisbon!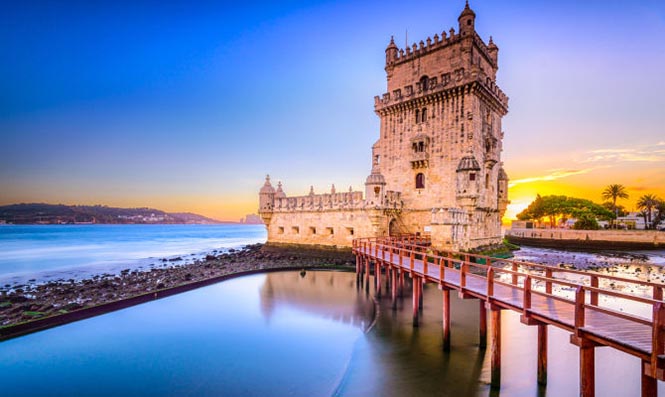 16th EGS Residents' Course
A glimpse of the colorful Lisbon